Workshops by Jenna
Jenna loves presenting interactive workshops at meetings and conferences.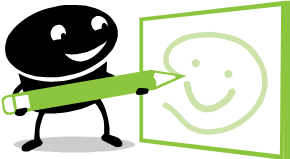 Short And To The Point :: Writing short stories and why you'd want to
Multi-published short story author Jenna Bayley-Burke shares the how, where and why of developing and marketing short fiction. Come listen to find how to write short stories, how writing short can improve your novel length work, and where to market what you've written.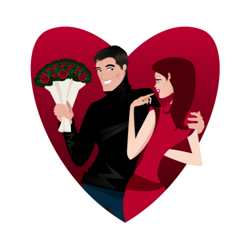 Salvaging Your Rejected Manuscript :: From rejection to revision to sale
Forget following the guidelines, nailing the word count, and mirroring the tone of the line. If an editor doesn't see a slot for your book within the line you've targeted, it doesn't mean your story isn't worth hearing. Join a multi-published author in examining why your story didn't fit, how to make it work in another form, and where it may eventually find a home.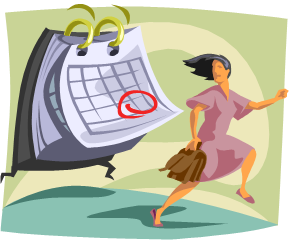 Writing To Deadline:: How to write a book in 30 days or less
Multi-published author Jenna Bayley-Burke explains the reality of deadlines and publishing schedules and showcases three methods to draft a book in less than a month. With real life examples of books now on the shelves, Jenna shares the secrets of First Draft in 30 Days, NaNoWriMo, and Fast Draft. Whether you're a plotter, a pantster or a puzzler, this workshop will show you how to write faster and become comfortable and confident writing to tight deadlines.